Are you just starting off on WordPress? Did you know that at least 30% of the internet is powered by WordPress? Welcome to the ever-growing WordPress family. As easy as WordPress is to use, newbies can do better with help. We've put together three tricks that will help you use the WordPress platform – tricks that will help you even when you become a pro at using WordPress.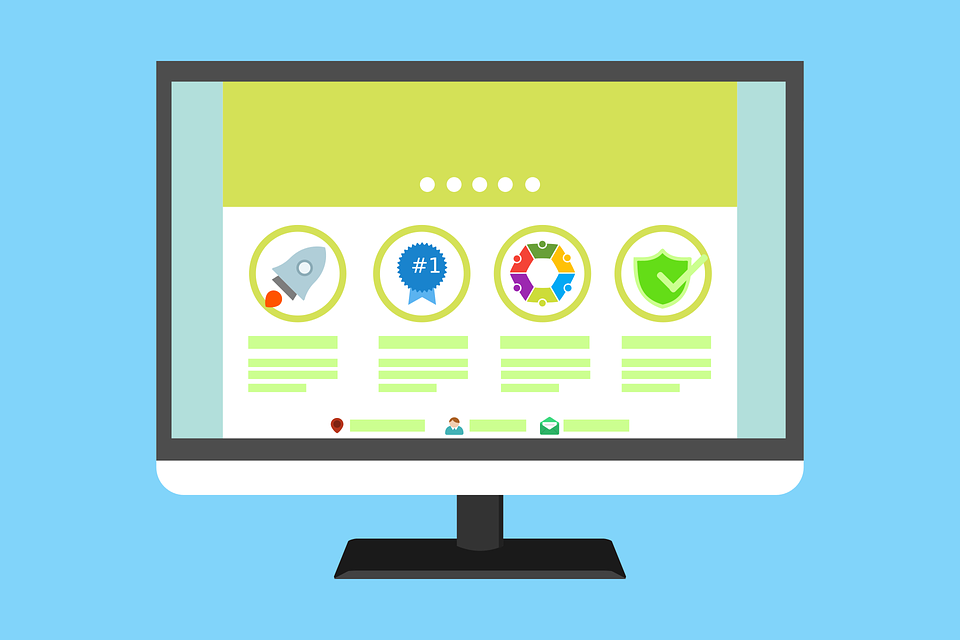 1. Find a reliable hosting provider
One of the first things you must do before you start using the WordPress platform is to choose a hosting provider. A web hosting provider is necessary to ensure your website goes live on the internet. But there are other reasons to find a good web hosting provider as well – the hosting provider will provide you with all the necessary resources to handle your website's traffic, avoid crashes, lessen downtime, and also give you fast website speeds.
2. Choose your theme wisely
Choosing a theme can be confusing – especially if you have not chosen a theme for a website before. With a variety of themes available to choose from, you could end up choosing an inappropriate theme. Theme demos allow you to view a theme. You can even try out some of them before honing in on one that is appropriate for your project.
3. Don't forget to install an SEO plugin
One of the most important aspects of any successful website is how SEO-friendly it is. To rank high in search engine results, your website must be SEO-optimized. By installing an SEO plugin, you can ensure your site is SEO-optimized because these plugins can correctly analyze your keywords and content and manage all the technical details like sitemaps and robots.txt.